Physiokinesis phsyiotherapy center
In Physiokinesis center, we aim at patient's initial evaluation and continuous re-evaluation. Taking into account the clinical examinations, we apply a series of diagnostic tests for the evaluation of patient's musculoskeletal and neuromuscular system.
As we know well the biomechanics of the human system, the interactions of the anatomy and the kinesiology of the area, we can design and apply the most appropriate patient's recovery program.
Physiotherapeutic means for this purpose is high-tech equipment (electrotherapy, ultrasound, diathermy, laser, biofeedback, T.E.N.S, magnetic fields, Tecar therapy, etc.).
Methods of therapy: Manual Therapy, Human Movement Analysis (Kinetic Control), I.M.S, Medical Training Therapy (MTT), P.N.F, Mulligan, Trigger Points, Kinesiotaping and others.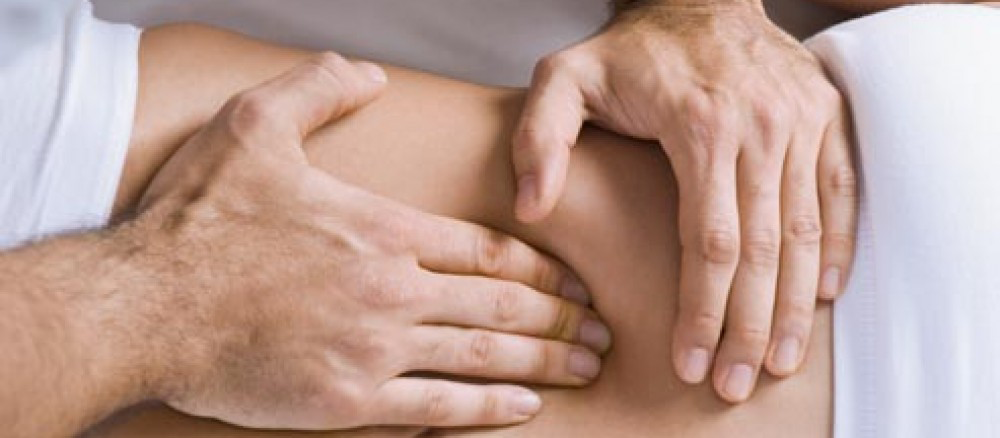 Orthopedic Manual Treatment (OMT) is a special field of Physiotherapy for the restoration of neuro-muscular-skeletal problems, based on clinical conception, using highly specialized approach techniques, including manipulations & healing exercises. Our physiotherapy center is equipped with high tech beds of ten points, specially designed by the world's leading Manual Therapists.
Medical Training Therapy (MTT)

Medical Training Therapy is a complete recovery approach from Scandinavia and is an active rehabilitation system based on more than 30 years of clinical experience and research. Medical Training Therapy (MTT) offers the most modern active rehabilitation through special therapeutic exercises. Our patients can be put in this training therapy depending on our clinical assessment when it is necessary.
This post is also available in: Greek
This post is also available in: Greek